Economically. Ecologically. Socially.
Sustainability is an important part of our company philosophy. It is important for us to live sustainability in all dimensions - ecologically, economically and socially.
As a medium-sized, regionally rooted company, we are responsible for many jobs – in the Augsburg region and beyond. In order to ensure the long-term economic success and independence of the family business, the company proactively develops through innovations, digitization and new business models. Our actions are always based on the principles of sustainable economic practices.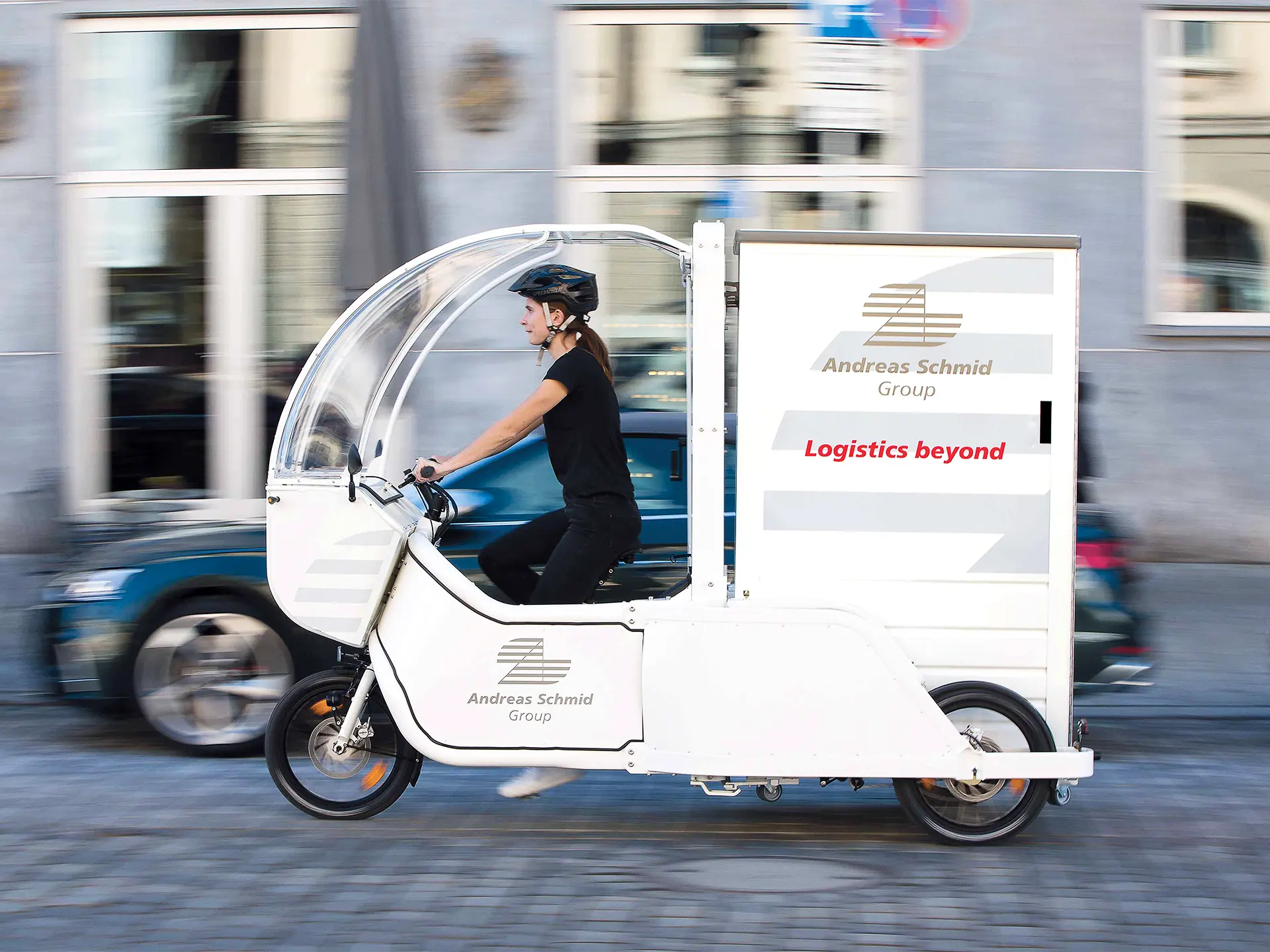 We take responsibility for protecting our environment and the climate. That is why we have already integrated the topic of sustainability into all processes of our company and fundamentally changed and optimized our internal processes and working methods, for example: less paper consumption, fewer business trips, less CO2, more use of alternative drives.
One of our successes: The environmental management system of Andreas Schmid Logistik AG has been certified according to DIN EN ISO 14001, and we are constantly working to improve it. In addition, as a member of the "Umweltpakt Bayern", we have committed to providing qualified services for the environment.
Social responsibility already starts within the Andreas Schmid Group: People are clearly our focus. With targeted personnel development and further training as well as a cooperative leadership culture, we promote and involve our employees.
 Diversity and individuality are the key to success. At our company, each employee can contribute their individual strengths and competencies and enrich the joint work. Open communication and respectful interaction are central elements of our everyday professional life and are also carried outwards in our business with customers and partners.
At the same time, it has always been a concern of the owner family to actively live and implement the social responsibility of the company towards society. With the Alfred Kolb Foundation, we support children and young people in need throughout the region in their education, training and social needs.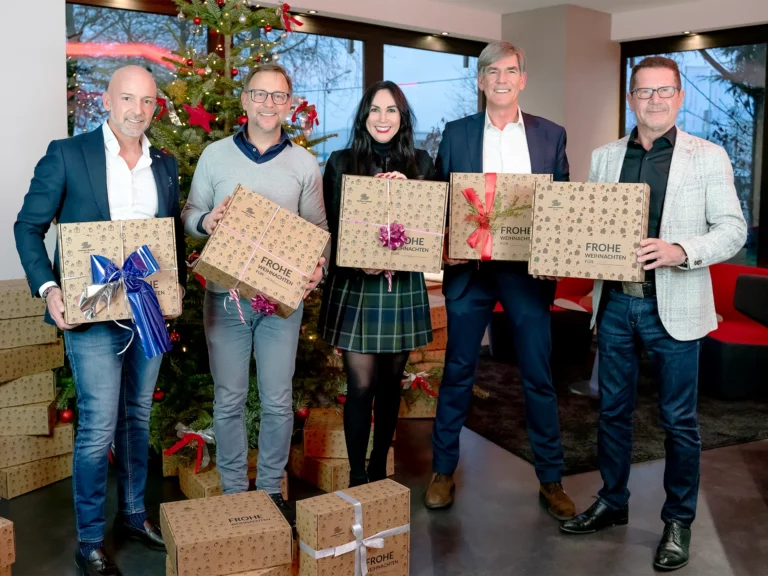 "You take small children by the hand. Big ones by the word." – Franz Christoph Schiermeyer
The Alfred Kolb Foundation has been supporting needy children and young people in their education, training and social needs since 2008. As a charitable and non-profit foundation, it is primarily active in our home region of Augsburg. For the founder of the foundation, Alfred Kolb, as the owner of the Andreas Schmid Group, it has always been a matter of concern to actively live and implement the social responsibility of his company.
Learn more about our foundation: