Everything the journalist's heart desires.
Here you will find current image and video material of the Andreas Schmid Group, which may be used for editorial purposes provided that the copyright "Andreas Schmid Group" is mentioned. When using our logo, please note the CI manual, which can be found in the download folder.
Can't find the right picture for your article? Please feel free to contact us.
Logo and Signet in a Bundle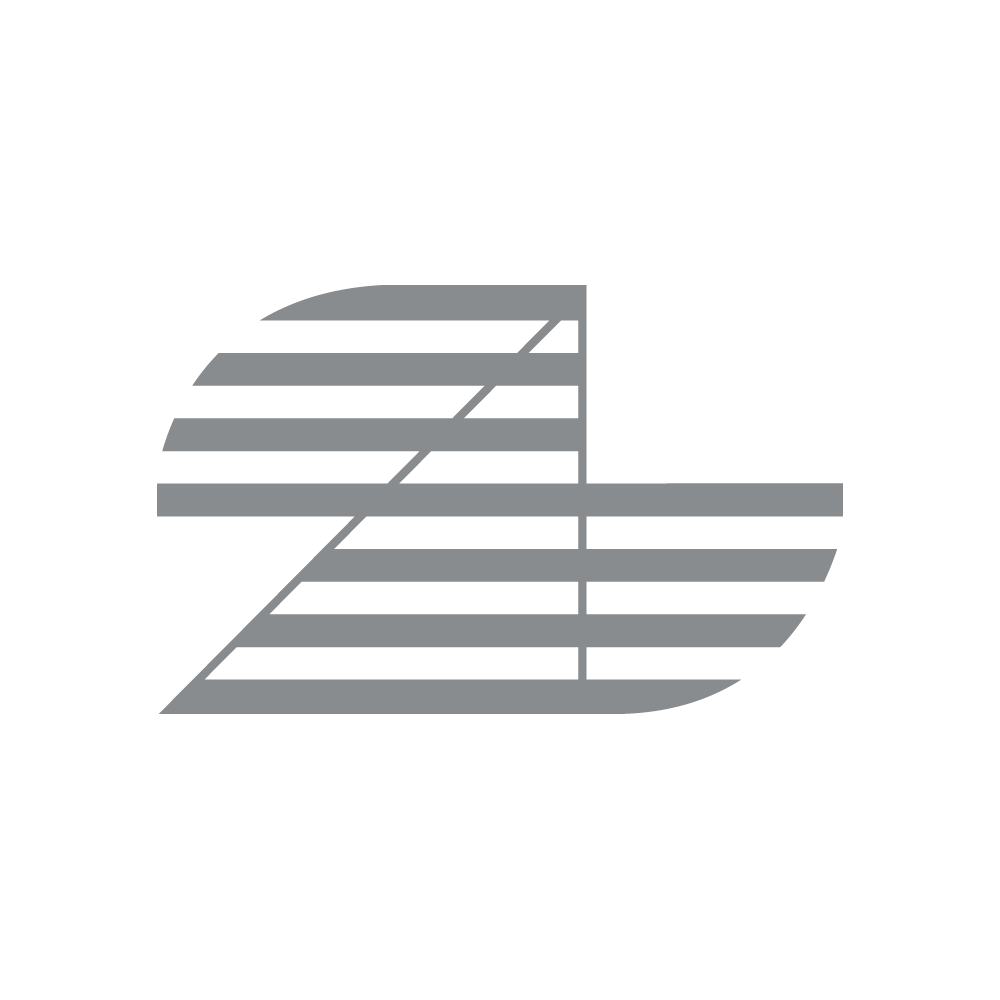 In the bundle you will find the logo as EPS and TIF.
The logo is available in EPS, JPG and PNG format.
Andreas Schmid Logistik AG
Andreas-Schmid-Straße 1
86368 Gersthofen

Katharina Hankl
Manager Innovation & Communication