For LTL and FTL on a national and international level, your individual requirements are our top priority. Our experts in local and long-distance transportation accompany you comprehensively: from consultation to implementation and proactive communication regarding shipment status.
Your partial and complete loads are in trusted hands
We transport a large portion of LTL/FTL shipments with our own modern fleet, allowing us to handle special transports tailored to your needs. Through live vehicle tracking, we ensure maximum transparency about the status of your shipment.
As a member of a Europe-wide cooperation of medium-sized transport companies, our network has more than 160 partners and a fleet of more than 17,000 trucks. Within the network, we create synergies to bring your partial or complete load to its destination in a cost-efficient and sustainable way.
Direct Charter: Our high-quality standard product for LTL/FTL shipments.
Express and courier services: Your solution for particularly urgent shipments.
Heavy-duty and oversized transport: Truck transport for all dimensions.
Production replacement traffic: Support for bottlenecks in factory traffic.
Branch supply: Delivery to branches directly from suppliers or from the warehouse.
Hazardous material transports: Safe transport of various hazardous material classes by certified personnel.
Time Slot Management: Agreement of time slots for delivery to the recipient
Track and Trace: Active monitoring of the transport process
Maximum Transparency: Proactive information on shipment status
We are happy to advise you on your individual requirements.
You might also be interested in...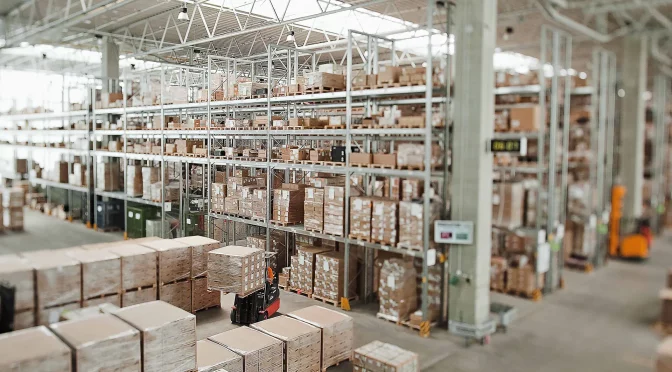 As a Third Party Logistics Provider (3PL), we implement and take over all necessary logistics processes for you.