Everything from one source
It's our passion to deliver innovative tailor-made logistics solutions on a global scale to ensure the sustainable success of our customers.
We reliably deliver your freight to its destination.
From groupage to LTL/FTL to air freight – thanks to innovative technologies, excellent personnel, and our own fleet of trucks, we can offer you exactly the customized transport solution you need for your requirements. Quality and reliability have always been the highest priority for founder Andreas Schmid since the company's inception in 1928. Today, we are networked throughout Europe as a member of leading cooperations. With our modern fleet, our experienced experts dispatch and transport your cargo punctually and safely, enabling you to impress your customers with reliable delivery of your goods.
Logistics beyond: Tailor-made Supply Chain Solutions for your Success
Integrated. Individual. Reliable. As a Third Party Logistics Provider (3PL), we realize and take over all necessary logistics processes for you. With our tailored supply chain solutions and our long-standing expertise, supported by intelligent software, we always adapt flexibly to your individual needs. We aim for long-term customer loyalty to enjoy your trust as outsourcing experts. Together with you as partners, we are interested in continuously improving the quality of your processes and developing sustainable and future-proof solutions.
Whether complete services, value added services, point of sale logistics, e-commerce, dangerous goods logistics, or consulting services: as an agile family business, we respond quickly to the requirements of today's times, such as digitalization and automation.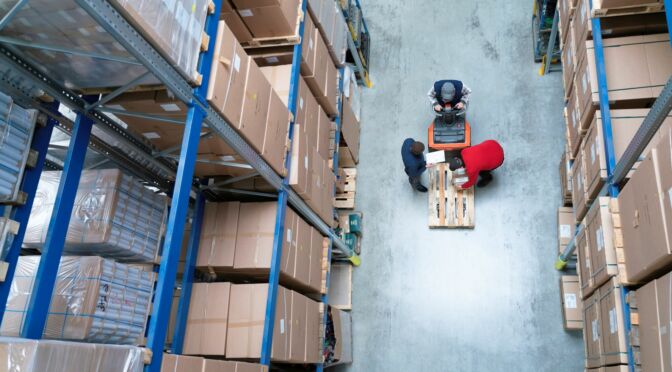 Together with you, we realise potential along your value chain with value added services.
Tailor-made solutions for your individual requirements
When it comes to designing the supply chain, there are many possible solutions. However, only one fits best for you. For nearly 100 years, we have been working together with our customers to face logistical challenges. We know the peculiarities of your industry and, in close cooperation with you, find the best solution for your company and your supply chain. We are driven by our mission to ensure the success of our customers sustainably through customized, innovative logistics solutions.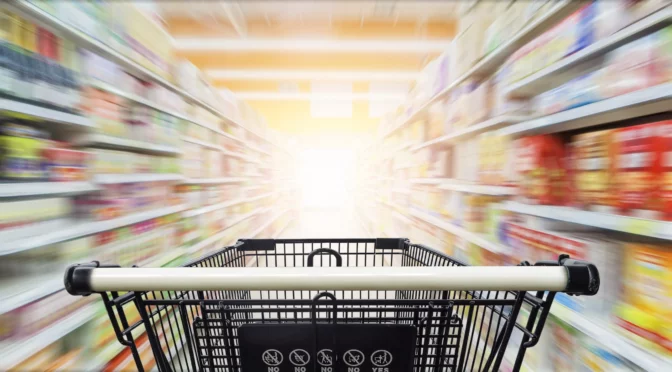 Your tailor-made solution for consumer goods logistics: Quickly available, attractively presented, and all from one source.
A/S Logcare is THE personnel service provider for Augsburg, Stuttgart, Neu-Ulm, and the surrounding areas.
For successful logistics management, not only structured business processes are relevant for success, but also motivated personnel with experience and know-how who are available at the deployment location at all times with the required qualifications.
Since June 2020, the full-service advertising agency media.d.sign has been an integral part of the Andreas Schmid Group. As a long-term partner, #mediadsign creates and implements creative and holistic strategies from print to events.
With innovative approaches, media.d.sign is the ideal partner for new challenges. With the well-connected creative team, everything is from a single source and every customer is in the best hands! media.d.sign has been providing strategic creativity, digital expertise, and intelligent solutions to renowned external clients from start-ups to large companies for 25 years.
consolidated sales (2022)
national and international
What our customers say about us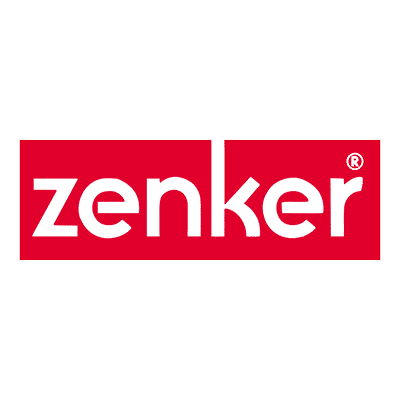 Zenker Backformen
With the Andreas Schmid Group, we have chosen a strong regional logistics service provider that we can to rely on for many years. For small order quantities as well as for large projects, such as the pizza baking set campaign, the logistics experts find flexible, customised solutions that fit us perfectly.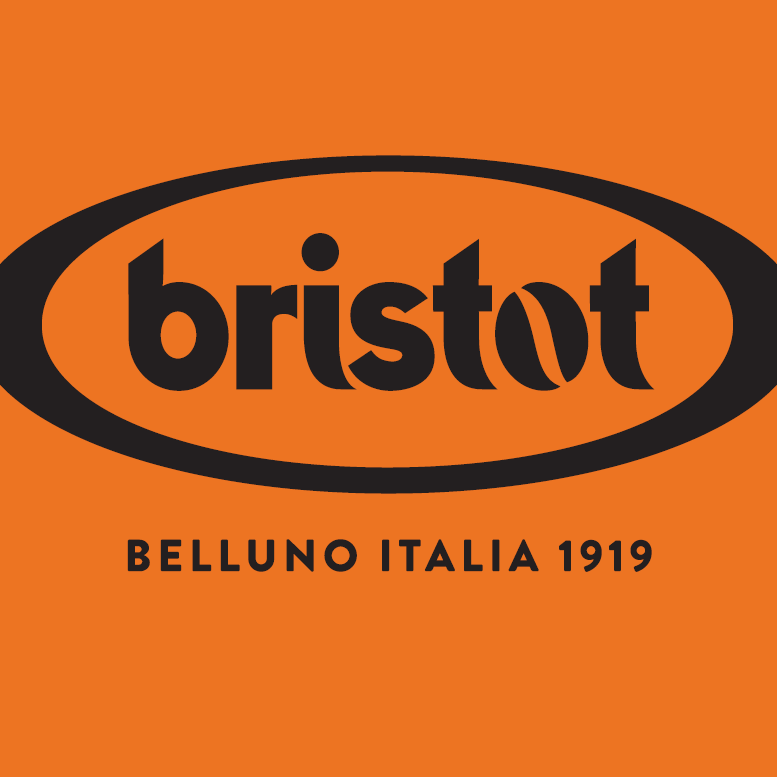 Julian Minnameyer
bristot
Verkaufsleiter Innendienst
For our entry into the German market, we were looking for a reliable partner. With Andreas Schmid, we found the perfect partner for warehousing and logistics solutions. Here, comprehensive service is not only offered, but also lived.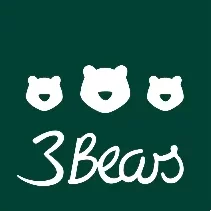 3Bears Food GmbH
As a start-up, it was very important for us to have a competent logistics partner at our side. With Andreas Schmid, we got customised logistics from a single source: From packaging, set building, display construction, packaging and IT solutions to transport. We are also very grateful for the advice and flexibility in case of order fluctuations.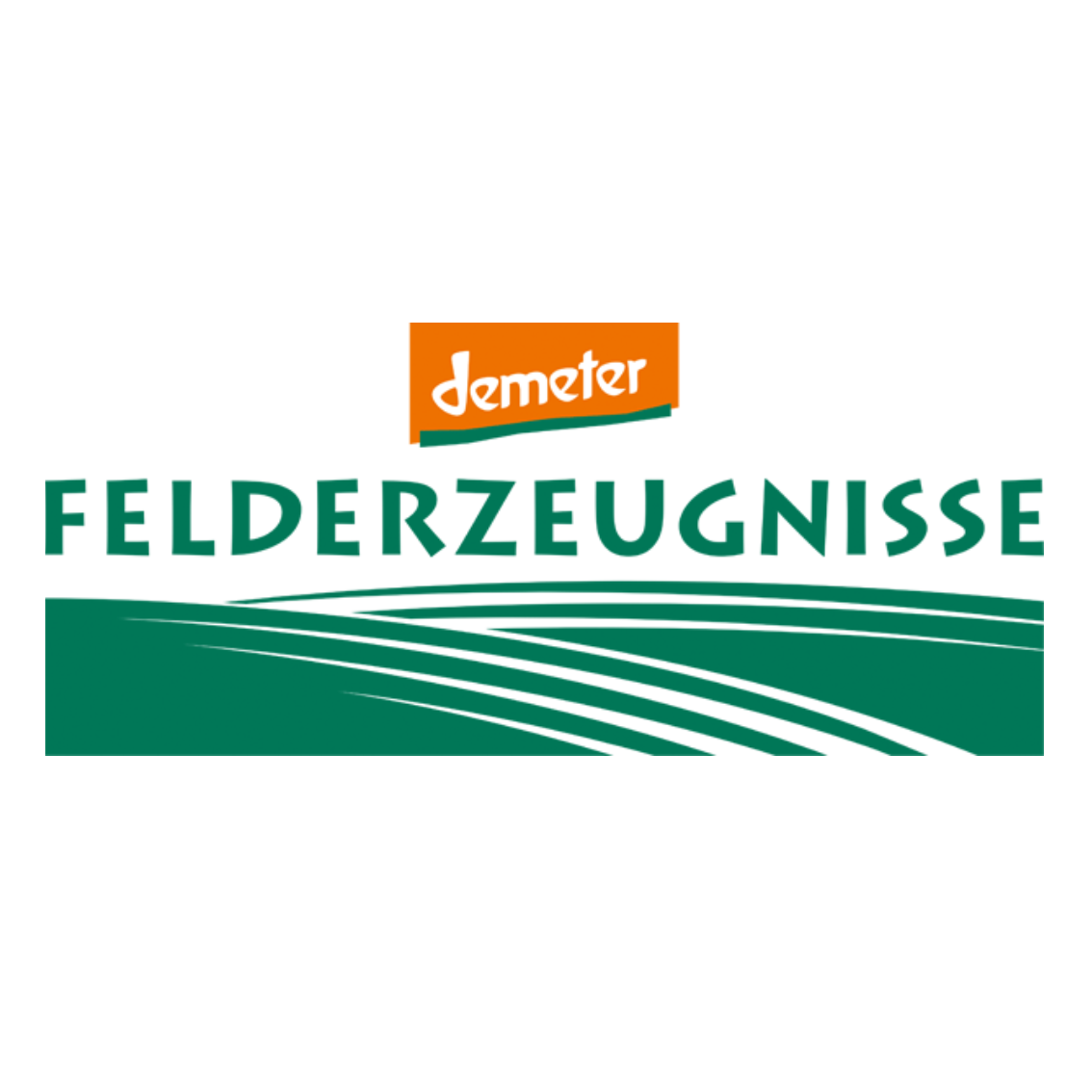 Hauke Aschmoneit
Demeter Felderzeugnisse GmbH
E-Commerce-Manager
In the cooperation with our experienced partner Andreas Schmid, we particularly appreciate the short communication channels and the personal commitment in addition to the dynamic attitude of our contact points.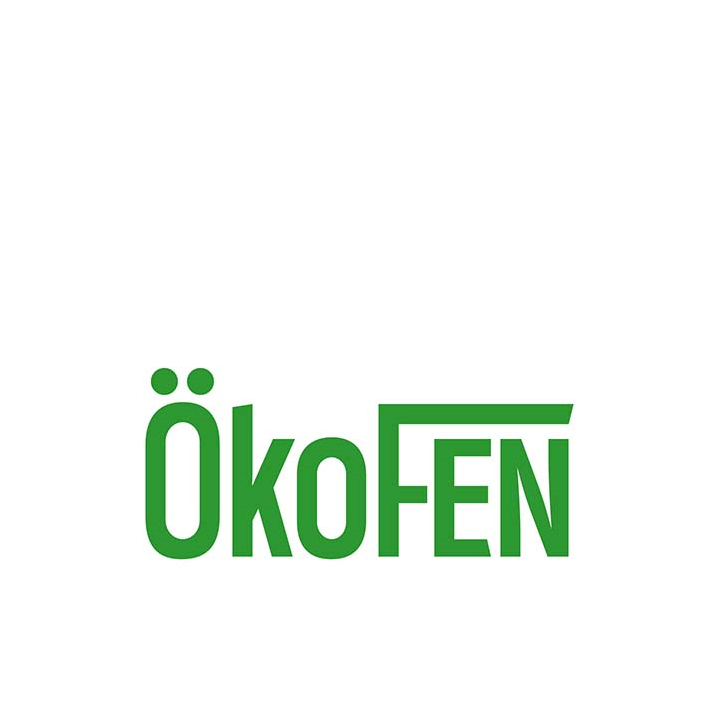 Robert Merkle
ÖkoFEN Heiztechnik GmbH
Leiter Lager und Logistik
We appreciate the Andreas Schmid Group as a very reliable partner. We have been working together for many years, both in dispatch and in our external warehouses, and are very satisfied. Particularly worth mentioning are our contact persons, who are always available for us and can always help us out.