Next-day delivery via express, package tracking, and maximum flexibility - we ensure that you can meet your customers' expectations. As a member of Germany's largest groupage cooperation IDS, we transport your groupage in a comprehensive and high-quality network punctually and securely throughout Germany.
Groupage with Andreas Schmid
On-time delivery and highest efficiency
Looking to entrust your groupage to trustworthy hands? Then the Andreas Schmid Group is the right service provider for you. On our daily 50+ direct consolidated groupage routes, we already achieve a 95% next-day delivery rate with our standard product IDS One Day. The following premium products guarantee next-day delivery:
Express 16:00: The shipment is guaranteed to be delivered on the next business day.
Express 12:00: The customer will receive the shipment by 12:00 noon on the next business day.
Express 10:00: The customer will receive the shipment by 10:00 am on the next business day.
Express 8:00: Your solution for particularly urgent shipments.
For the surcharges of the express deliveries, there is a money-back guarantee in case of non-compliance.
Track and Trace: Countinuous package tracking from pick-up to delivery.
B2C Notifications: Digital and fast, delivery date announcement via email or SMS.
Procurement logistics: Digital shipment tracking and comprehensive handling from supplier to the desired destination.
IFS Shipment: Certified handling.
Dangerous Goods: Competent handling of almost all hazardous material classes. 
You can reach our experts for groupage at:
You might also be interested in...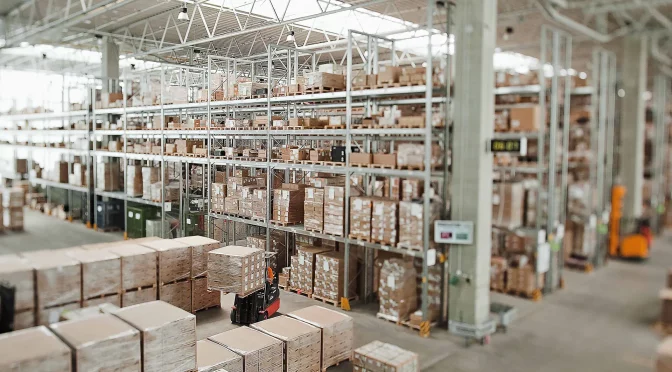 As a Third Party Logistics Provider (3PL), we implement and take over all necessary logistics processes for you.