Andreas Schmid Group in the media
Here you will find the latest media reports about the Andreas Schmid Group.
Talente für die Region: Networking Event bei der Andreas Schmid Group in Augsburg
B4B Wirtschaftsleben Schwaben 
Für den Klimaschutz gehen die Lichter in Gersthofen aus
Die Andreas Schmid Group will auch 2023 Krisen trotzen
B4B Wirtschaftsleben Schwaben
Work-Life-Balance: Sollten Beschäftigte in Bayern länger als zehn Stunden arbeiten dürfen?
Augsburger Allgemeine
Die geplante Erhöhung der Lkw-Maut bekommt Gegenwind (online) / Höhere LKW-Maut weckt Ängste (print)
Augsburger Allgemeine
So kommt der Großhandel in Schwaben durch die Energiekrise
a.tv
Weit über Logistik hinaus: Wie die Andreas Schmid Group seit fast 100 Jahren den Landkreis Augsburg prägt
Augsburger Allgemeine
Transformation der Logistik
Augsburger Allgemeine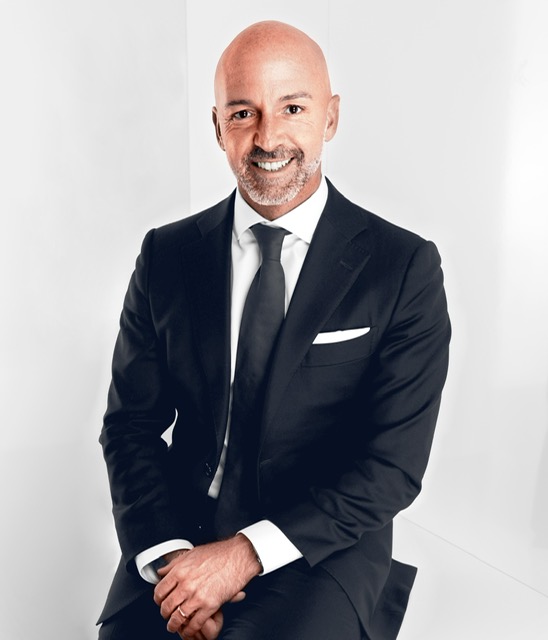 Cacciola führt IDS-Beirat
DVZ
Digital kommt Logistik richtig in Fahrt
Augsburger Allgemeine
Azubis präsentieren Lösungen für mehr Nachhaltigkeit
IHK Bayerisch Schwäbische Wirtschaft
Kolpingsfamilie schickt zehn Tonnen Hilfsgüter für die Ukraine
Augsburger Allgemeine
Erster Kolping-LKW mit Hilfsgüter für die Ukraine aus Gersthofen gut angekommen
Stadtzeitung Augsburg
Andreas Schmid CDO: Digitalität ist keine "universelle Lösung"
B4B Wirtschaftsleben Schwaben
Mitarbeiter bei AKolpingsfamilie Gersthofen sammelt für Menschen in der Ukrainendreas Schmid in Gersthofen packen Geschenke für Kinder
Augsburger Allgemeine
Was die hohen Spritpreise für Speditionen und Taxifahrer bedeuten
Augsburger Allgemeine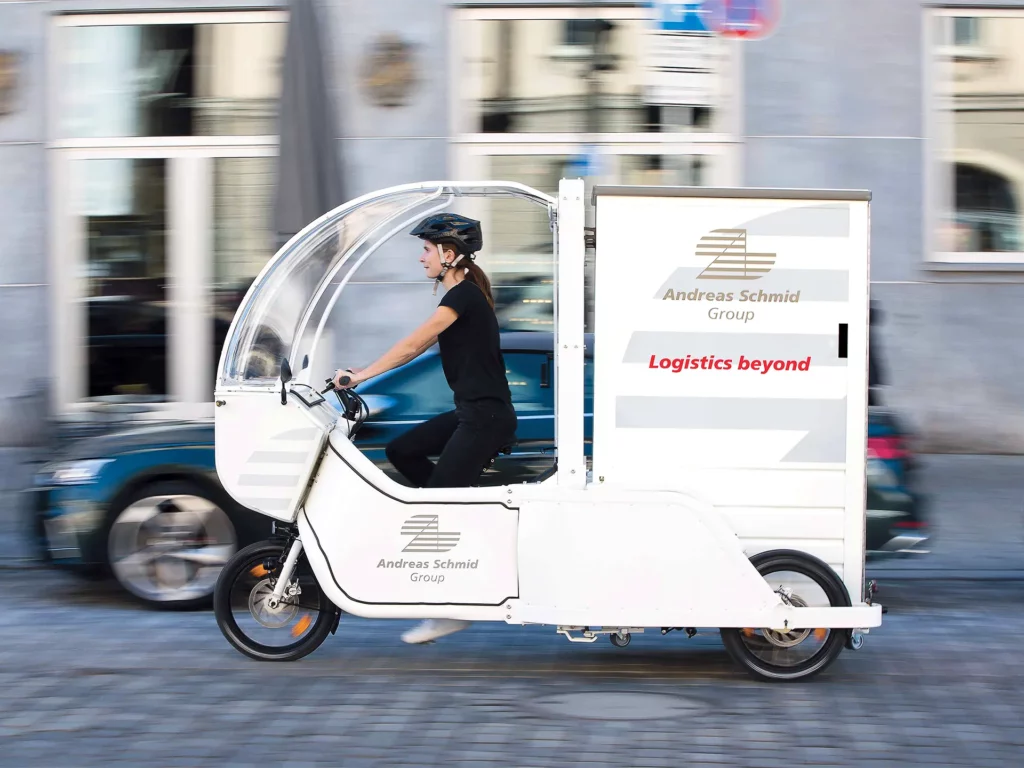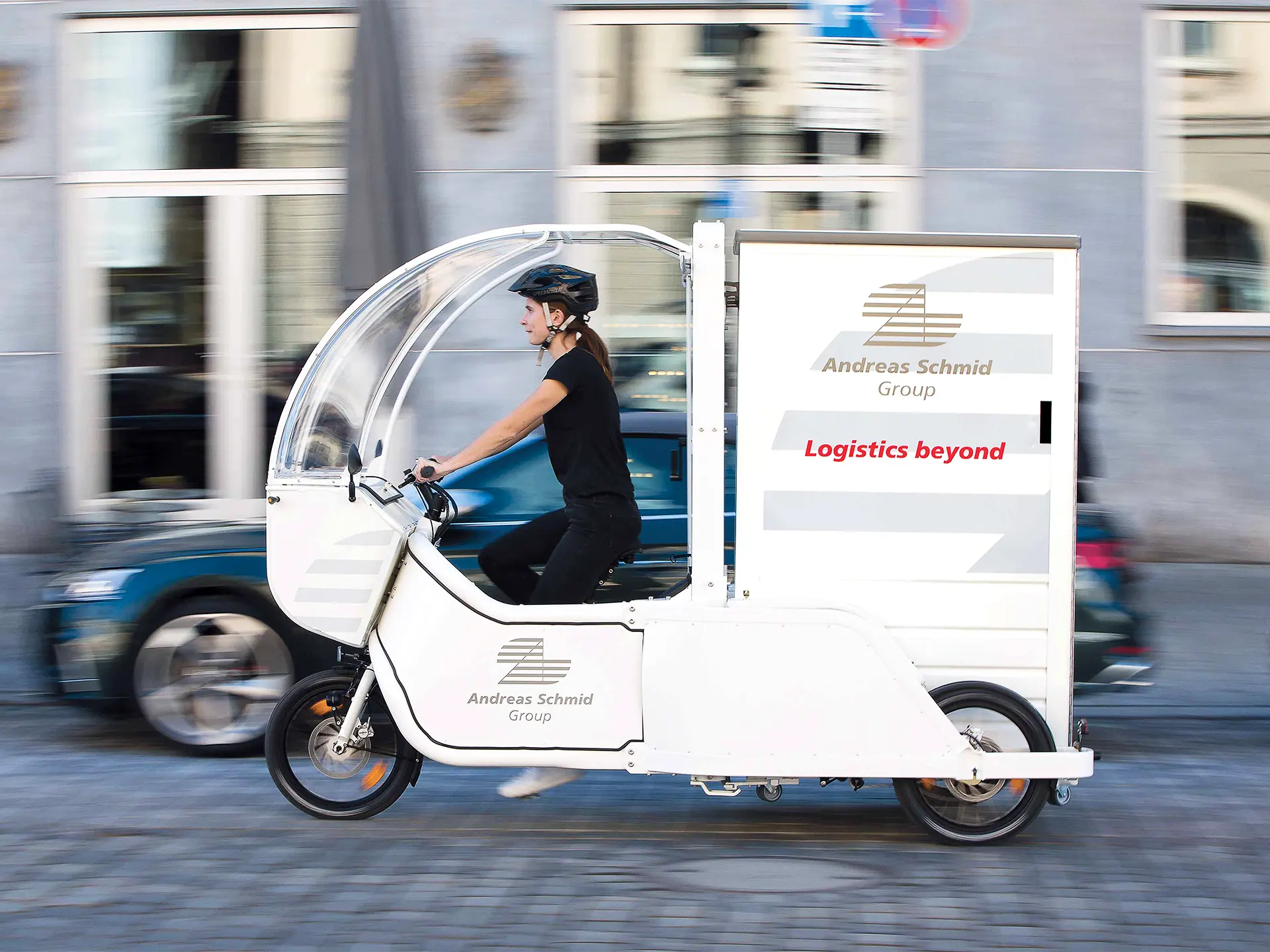 Fahrradlogistik für die letzte Meile
IDS facts
Mitarbeiter bei Andreas Schmid in Gersthofen packen Geschenke für Kinder
Augsburger Allgemeine
Personalie: Zuwachs bei der Andreas Schmid Group
Logistik heute
Andreas Schmid: Die Bahn ist nicht das Allheilmittel
B4B Wirtschaftsleben Schwaben
News aus dem Netzwerk: Dr.-Ing. Matthias Schindler wird Chief Digital Officer (CDO) bei der Andreas Schmid Group
Gersthofer Andreas Schmid Group stellt neue Führungskraft vor
B4B Wirtschaftsleben Schwaben
Andreas Schmid Logistik AG
Andreas-Schmid-Straße 1
86368 Gersthofen

Katharina Hankl
Manager Innovation & Communication