With our comprehensive POS network, we cover the entire requirement profile of Point of Sale Logistics. Experienced project managers plan and supervise your project.
Your Partner for Logistics at the Point of Sale (POS)
We offer a complete range of integrated logistics solutions, supported by our own excellent IT expertise. For our customers, we operate a warehouse area of more than 260,000 square meters with over 1,600 employees.
With our solutions, we are able to generate significant efficiency improvements for companies. All relevant decisions regarding our product development, technical innovations, personnel development, and corporate culture are guided by the motto "Logistics beyond".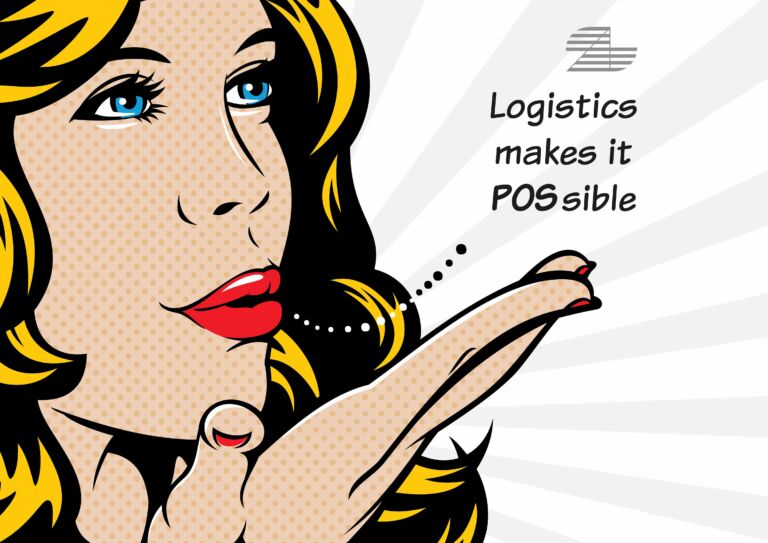 We realize and manage the logistics processes, including storage and transportation, as well as setup and dismantling at the point of sale through our trained employees.
With our IT expertise, we have real-time visibility into your shipments. This allows us to provide you with information about goods, delivery, and installation in advance.
We understand that optimal sales promotion is essential for your efficiency and revenue growth and we leverage this knowledge to your advantage. That's why we offer you a comprehensive, all-in-one service.
Project planning and management: Our competent POS experts advise you on your logistics process.
Transport logistics: Storage and transportation of your goods from the supplier to the POS.
Merchandising: Delivery, counter setup and stocking, including functional testing and photo documentation.
Track & Trace: Live tracking of your shipment.
DESADV/EDI: Standardized electronic delivery notification.
Returns and Disposal: Consideration of ecological aspects and requirements.
We are happy to advise you on your individual requirements.
Your personal contact person can be reached at:
You might also be interested in...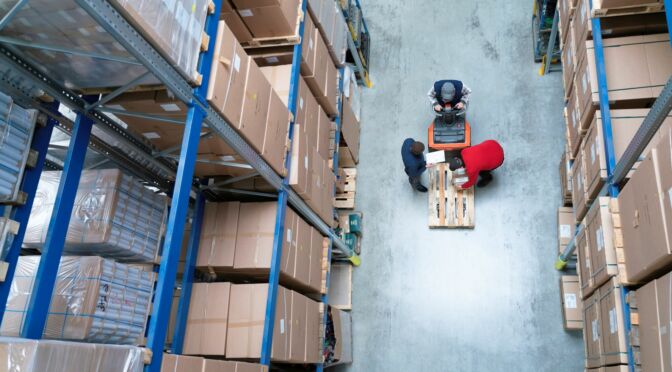 Together with you, we realise potential along your value chain with value added services.