Steady Logistics in a World of Change
Digital, fast, and volatile – the industry must continuously adapt to changing conditions. With a focus on customer satisfaction, not only products but also production processes are becoming more interconnected and complex. These conditions require reliable, flexible, and intelligent logistics solutions that meet the precise requirements of your customers and the timed processes.
Our strategic approach enables optimized planning and management of your supply chain. Through data and trend analysis, we can offer tailor-made logistics solutions that are perfectly customized to your needs – from storage and transportation to value-adding activities throughout the supply chain.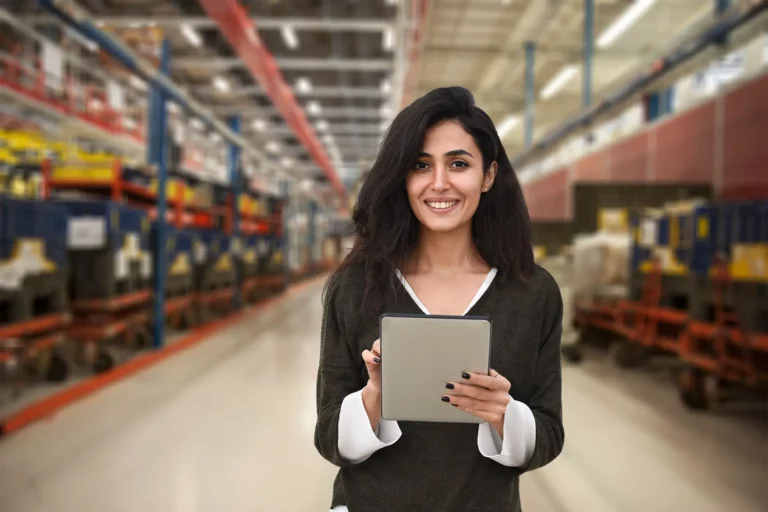 Requirements for logistics in industry
Close and effective collaboration between logistics service providers and industrial partners is crucial to meet the central requirements of the industry:
Global service and spare parts logistics
Just-in-time supply and disposal of production
Traceability
In-house logistics
Together, we develop a tailor-made solution to optimize your value chain.
The mix of services makes the difference.
Our customers' favorite services in the automotive & industry sector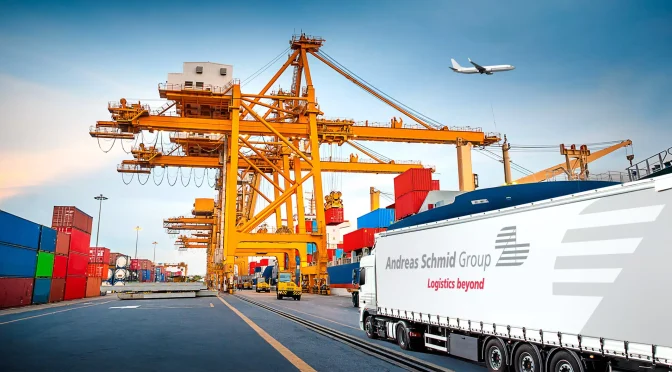 Your partner for individual transport requirements: From groupage to LTL/FTL to air freight, we reliably deliver your freight to its…