Our Value Added Services (VAS) aim to realise potential along your value chain together with you and thereby increase your competitiveness. We generate added value for our customers through continuous improvement measures and the ongoing development of our product portfolio.
Our tailor-made Extras for your Supply Chain
Our VAS are individually adapted to your needs and can be integrated in all phases along the value chain. Thanks to our many years of know-how and a high degree of creativity, we find optimal solutions for your processes.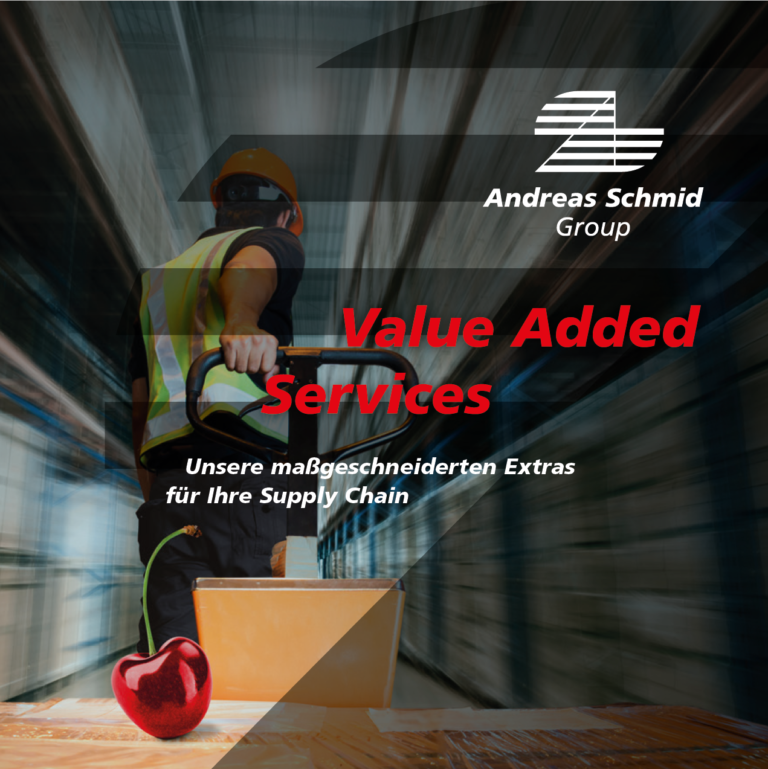 As an extension of our core logistics competencies in the area of transport and warehousing, we develop individual, innovative and sustainable logistics concepts for our customers.
In addition to classic VAS activities, with our premium value added services you benefit from customised solutions that also cover more complex value creation activities. These can go further than the classic services along the supply chain. In doing so, we focus entirely on your needs and create the necessary freedom for you to focus fully on your core business.
This is how logistics tastes – like the cherry on top of the cream cake.
Choose the right VAS Classic and VAS Premium services for your business. We will be happy to advise you:
In addition to the classic VAS activities, we also offer premium VAS activities, which are tailored to the highly individual needs and requirements of our customers. At first glance, these are not necessarily associated with logistics.
We will be happy to work out a customized solution together with you to optimize your value chain.
You might also be interested in...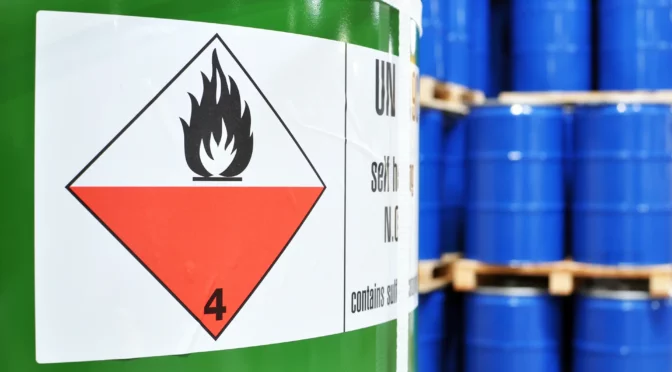 In our 7,500 m² hazardous materials warehouse, we store and transport your products safely and in compliance with regulations.