With our own truck fleet from Andreas Schmid Transport GmbH, we realize transports at the highest quality level. Your individual requirements are always our top priority.
With the AS fleet, we offer you tailor-made transport solutions
Our truck freight traffic meets the most modern logistical requirements within Europe. With our line network, we connect growing economic regions and realize transports at the highest quality level. As a member of a Europe-wide cooperation of medium-sized transport companies, our network has more than 160 partners with a fleet of more than 16,000 trucks.
Our professional fleet management guarantees maximum transparency in freight traffic through permanent vehicle tracking. Together with our in-house garage, we ensure that our fleet is always in perfect condition. In addition to quality assurance, extensive service is always our top priority.
We are happy to advise you on your individual requirements
You might also be interested in...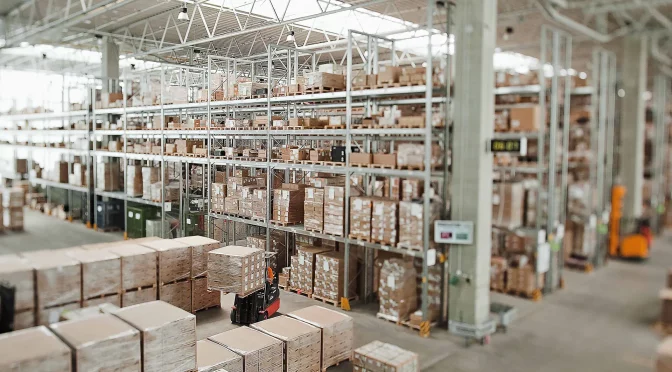 As a Third Party Logistics Provider (3PL), we implement and take over all necessary logistics processes for you.