New executive board department for digital transformation
Dr.-Ing. Matthias Schindler has been appointed as CDO at Andreas Schmid Group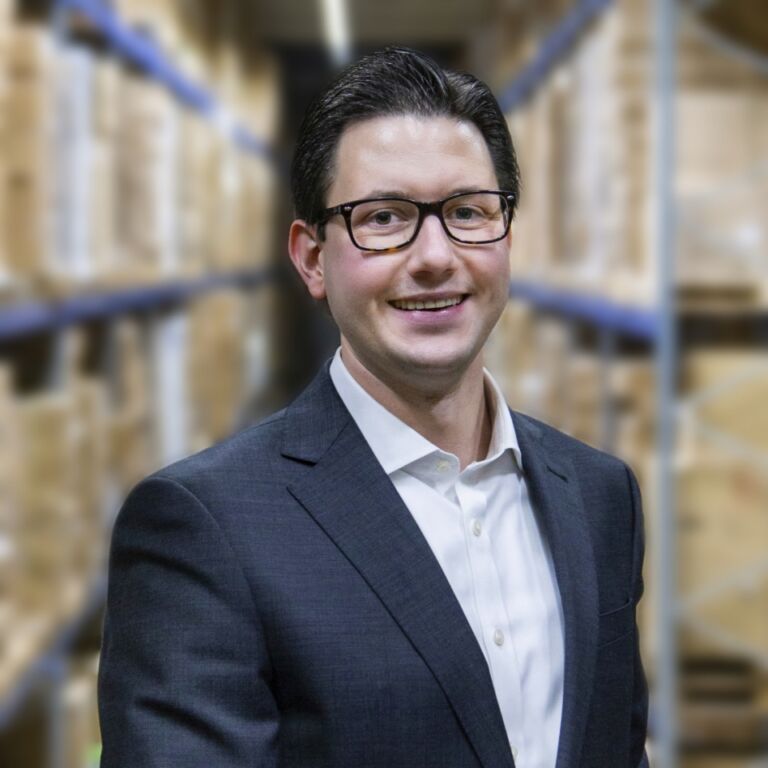 Dr.-Ing. Matthias Schindler has been appointed as Chief Digital Officer (CDO) at Andreas Schmid Group, effective from January 1st, 2022. The newly created position of Chief Digital Officer will consolidate all initiatives related to digitization, innovation, venture capital, and company building and accelerate the digital transformation.
With the Andreas Schmid Lab, Quentia as an IT service provider, and an internal team for process automation, Andreas Schmid Group is a pioneer in innovation and digitalization in the logistics industry. These activities will now be consolidated under the responsibility of the Chief Digital Officer. Dr.-Ing. Schindler will optimize existing IT processes, harness internal digitization potential, and oversee the development of innovative digital business models and services that will ensure the future of Andreas Schmid Group in the long run.
New impulses from the AI expert
Dr.-Ing. Matthias Schindler is a 31-year-old mechanical engineer who studied at TU Munich. After completing his doctorate at the University of Stuttgart, he implemented various digitization projects at BMW. He recently headed the department for AI innovations in production, winning the Connected Car Award from AUTO BILD and COMPUTER BILD.
According to Alfred Kolb, owner and chairman of the supervisory board of Andreas Schmid Group, the new board position is an important step towards the future. "We are very pleased to have won a true digitization specialist in Dr.-Ing. Matthias Schindler, who brings a lot of experience and new ways of thinking," says Alfred Kolb. "Starting in 2022, he will form a leadership team with our CEO Alessandro Cacciola and CFO Dr. Thomas Jepsen, which will shape the central topics of the company for the next few years with innovative, customer-oriented, and digital solutions."