New logistics sites for Andreas Schmid Logistik AG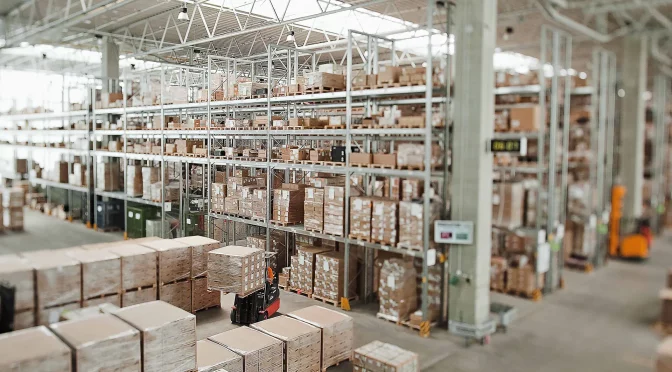 The logistics company from Gersthofen is investing in new logistics sites in Augsburg-Lechhausen and Gersthofen, securing continued growth.
Andreas Schmid Logistik AG is continuing on its course for growth. The increasing demand for high-quality logistics sites and new customer projects have made the continued extension of the existing infrastructure in and around Augsburg necessary. For this reason, Andreas Schmid Logistik AG is investing in two new logistics centres.
"In the Augsburg Lechhausen industrial zone, we will move into an additional logistics centre with 5,300 m2 of floorspace. Close to the A8 motorway, new projects in the area of trade logistics will be developed", reported Director Herbert Robel.
In Gersthofen, the plans for a 30,000 m2 large plot have begun.
The logistics area at Andreas Schmid Logistik AG will grow as a result to nearly 250,000 m2.
About Andreas Schmid Group
The Andreas Schmid Group is a leading expert for customised logistics solutions in Germany and abroad. Since 1928, the family-owned company from Gersthofen near Augsburg has focused on the sustainable success of its customers and is today considered a pioneer for the logistics of tomorrow. With 1,600 employees, the Andreas Schmid Group operates 260,000 m² of logistics space at over 30 locations in Germany, the Czech Republic, Hungary, Romania, and Slovakia. With its own Innovation Lab, a creative agency and a personnel service provider, the Group's portfolio goes far beyond classic transport and logistics services – in line with the motto #logisticsbeyond.
For more information, visit www.andreas-schmid.de.